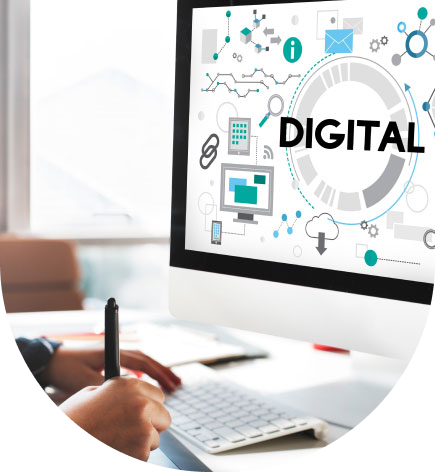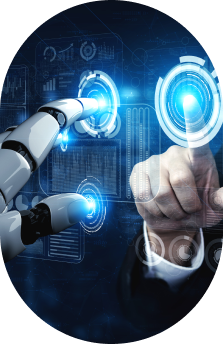 Digital Transformation
Companies need a purpose-led strategy, improved business processes, a focus on employee ownership, intelligent HR and culture, and an enabling technology landscape in order to be more agile, resilient, noteworthy, and sustainable.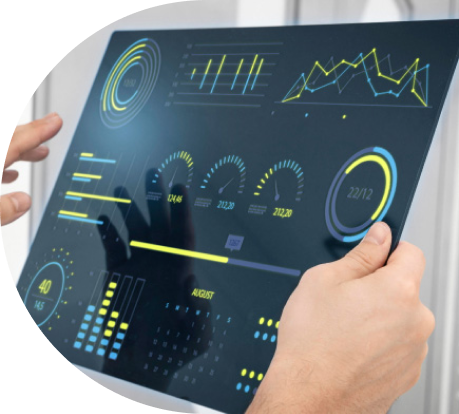 Our Solutions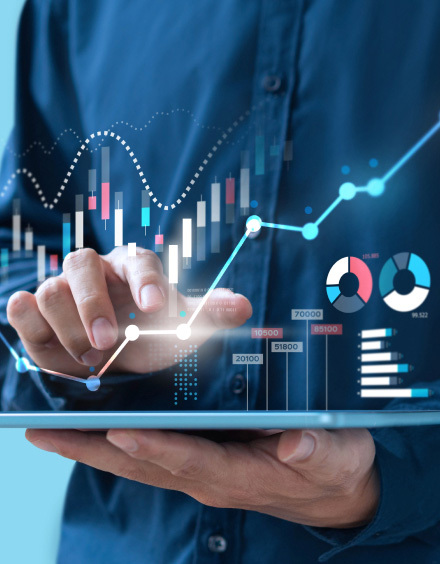 Our Enterprise Transformation specialists provide all of these services as we harness the power of data and increase our clients' cloud based and sustainable footprints.
"Although disruption is nothing new, change is happening more quickly now. Businesses are being forced to transform in order to stay competitive, survive, and grow due to new competitive threats, quickly advancing technology, the effects of the pandemic, and a growing awareness of sustainability."
We bring about transformation. We support our clients in becoming more flexible, resilient, modern, and sustainable. A purpose-led strategy, enhanced data-driven business processes, recognition to the employee experience, intelligent HR, and culture, as well as an enabling technology landscape are required to achieve this.
To deliver your end-to-end transformation, we at Testware Informatics combine a special combination of strategy, process, people, and technology expertise with the power of data. We increase your digital footprint and promote enduring business expansion.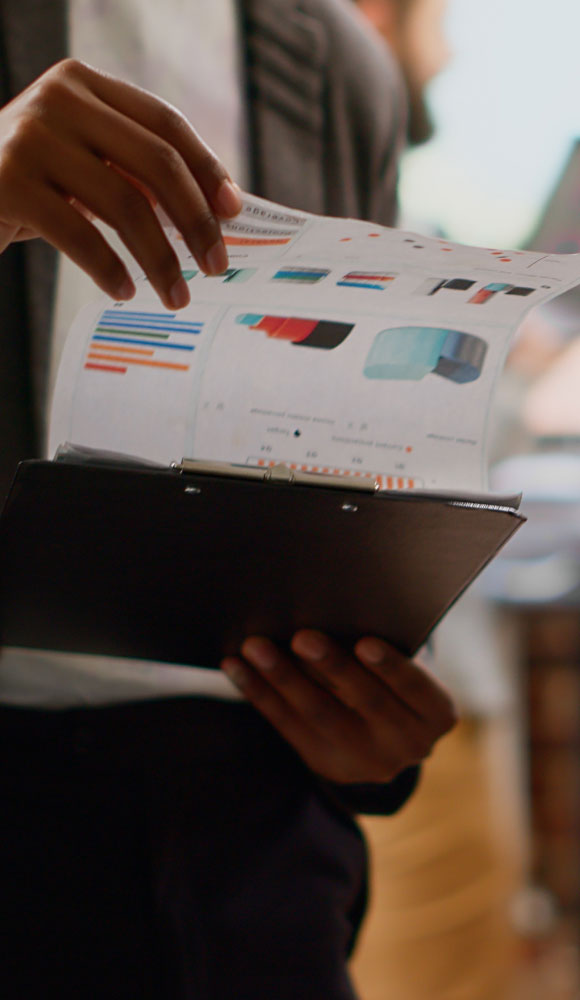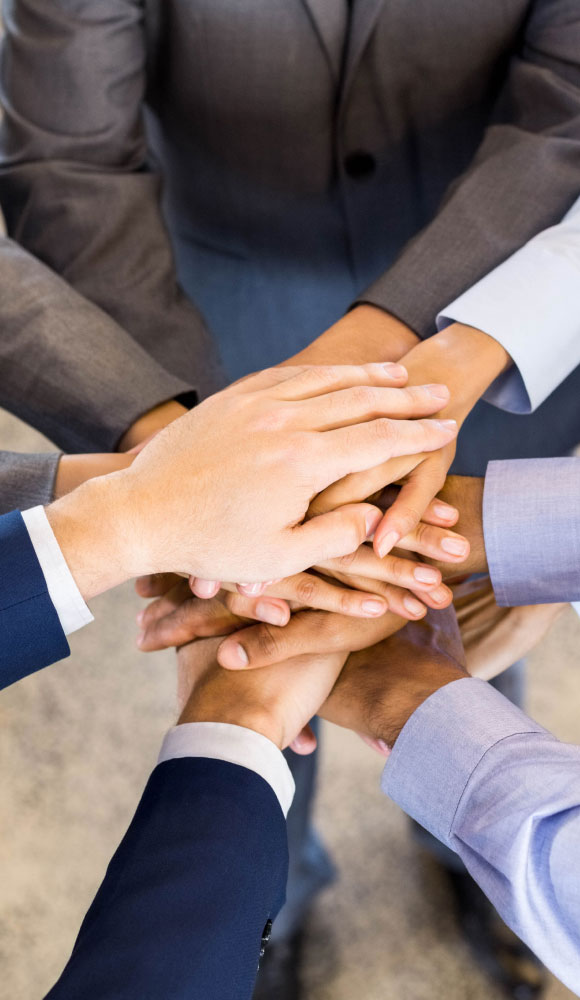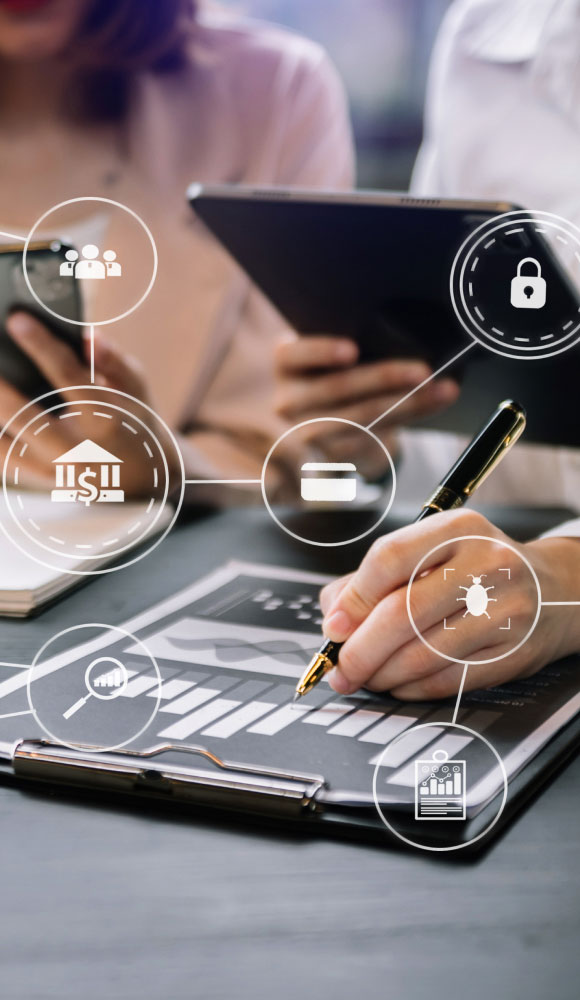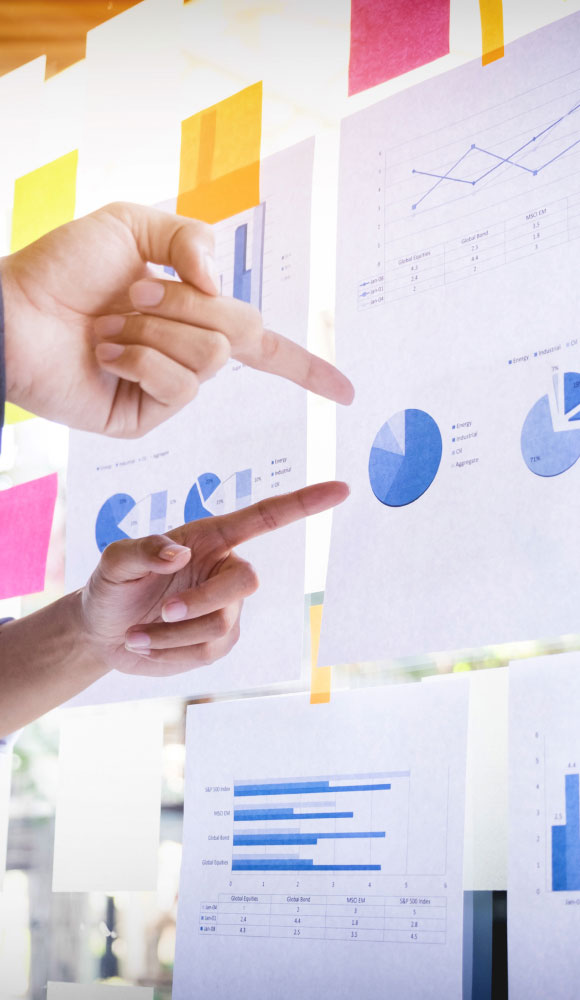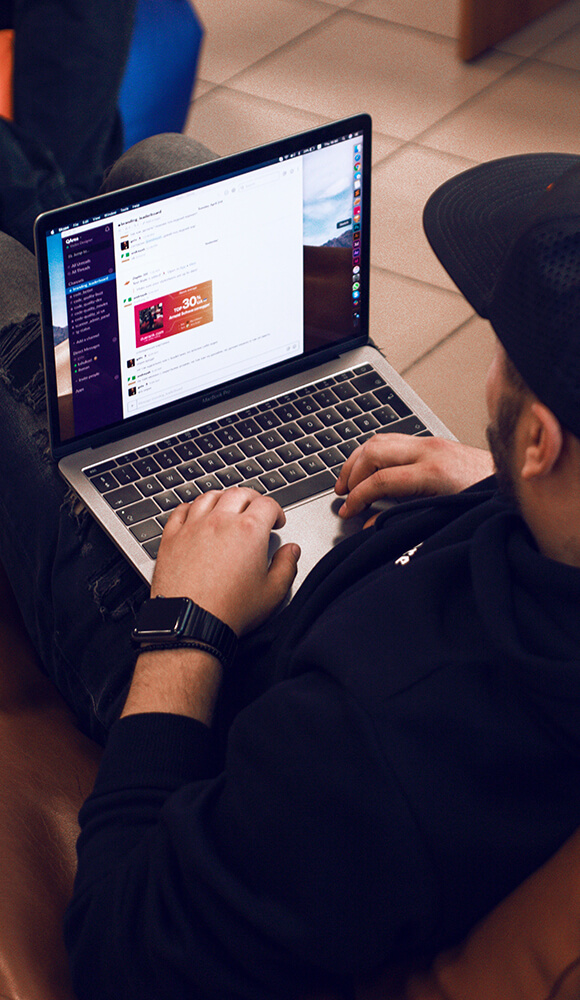 Corporate Experience
Business leaders need a clear strategic vision and the appropriate processes to implement it in order to encourage long-term growth. To achieve this, the strategy, operating model, and redesigned business models were established by our Professional Experience building components.
We assist in defining and implementing change, from post-merger integration to procurement and financial transformation. We help businesses move away from segmented corporate operations or towards an all-encompassing corporate experience.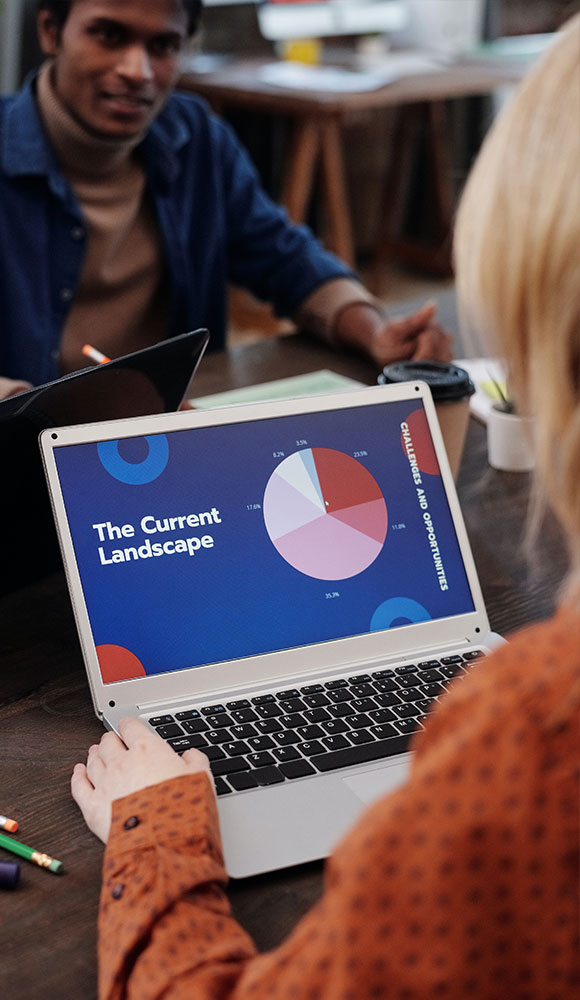 People
Transformation is made possible by people. We concentrate on the human component of business change as a result. We assist our clients in becoming sustainable, digital organisations that are prepared for the future, from rediscovering HR and encouraging staff to moving toward a new operating model that supports strategy and purpose. To accelerate change in people, leadership, and culture, we just use power of data.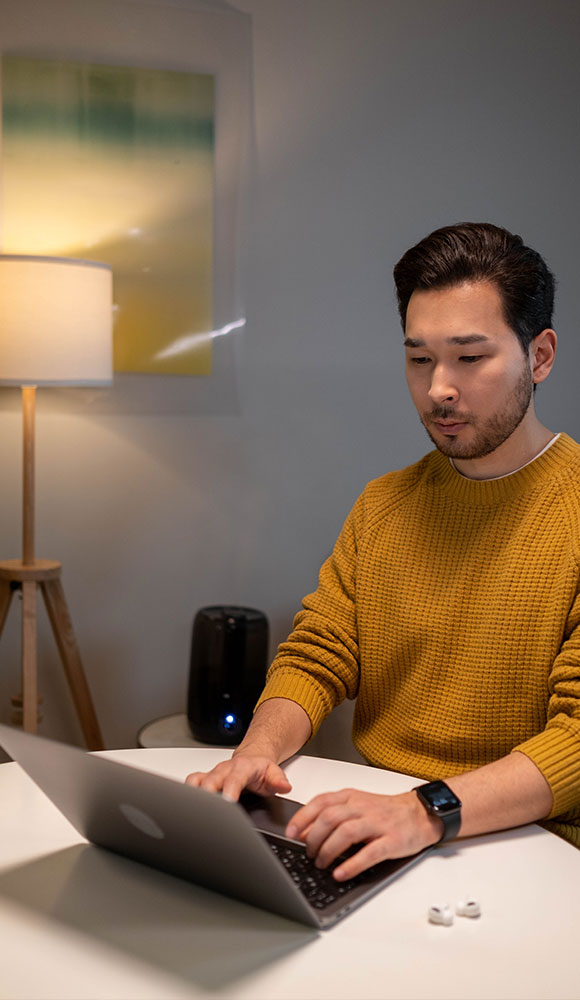 Business Technology
One of management's top priorities for expansion is making the right technological decisions. We assist in identifying and putting into practise the disruptive services, platforms, architecture, and operating models that modern businesses require to deliver real-business value safely, at scale, and with sustainability at the core. This is done and via our creative approach to digital transformation.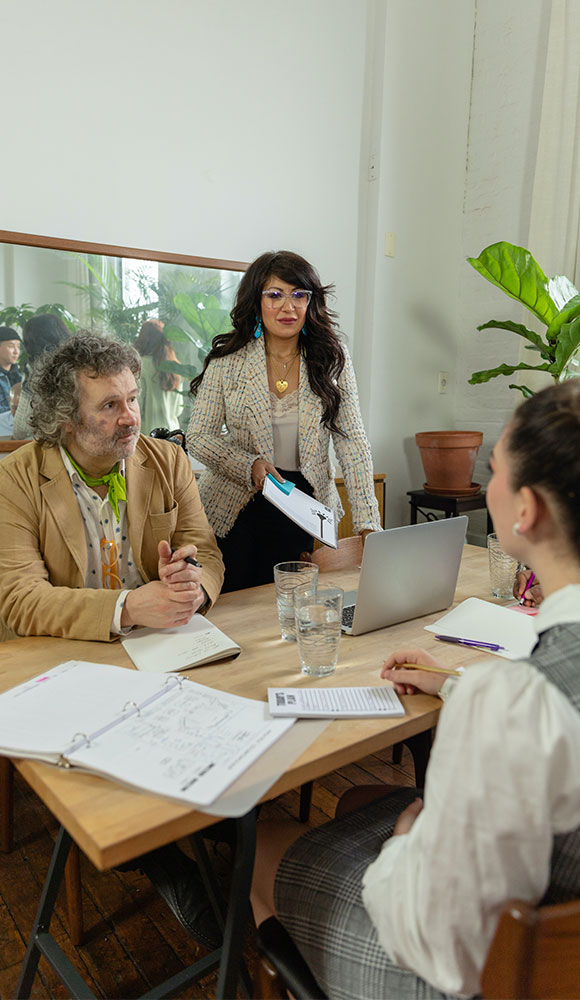 Enterprise Trend analysis
Data is the foundation for successful transformations. We integrate data-driven decision making into the enterprise's core and support systems, which include HR, Finance, Risk, and Compliance. Our clients can precisely plan, evaluate, improve, and transform their businesses with the help of cutting-edge analytics, artificial intelligence, and real-time insights.
Talk to our Expert
Discover what TWICS
can do for you.
Speak with an expert, request a diagnosis, and see our solutions in action.