Maximo
Consulting
Services
We provide advisory services that help clients assess different technology and methodology strategies and, in doing so, align their network strategies with their business or process strategies, these services support customers' IT initiatives by providing strategic, architectural, and operational and implementation planning related to their networks.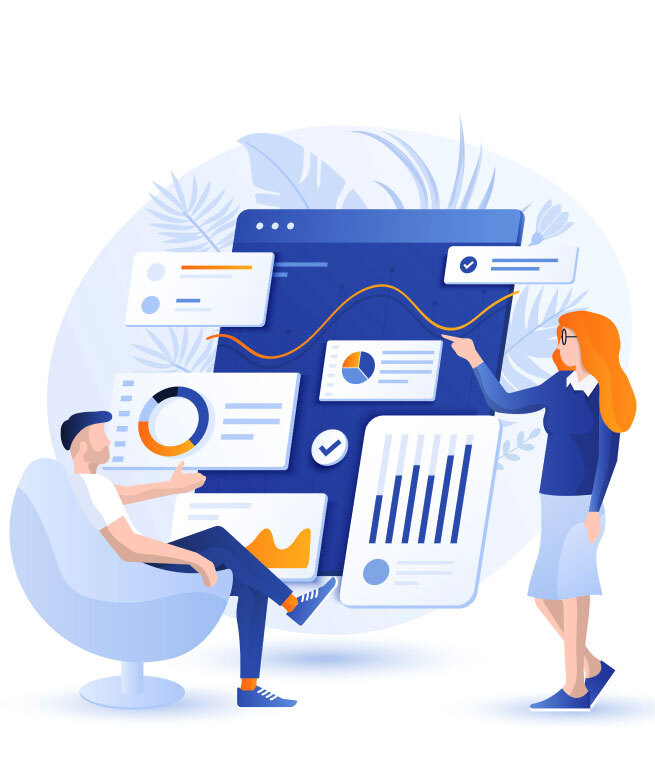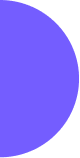 Processing
Optimize your Maximo
Whatever your industry, and wherever you are in your Maximo journey,
Testware Informatics can help your business best harness the power of Maximo.
Assessment
Our Maximo assessments consider your whole implementation, taking into consideration your current procedures as well as industry best practises to define the intended to-be processes. Testware Informatics offers Maximo certified consultants with industry experience to ensure that you get the most out of your Maximo assessment.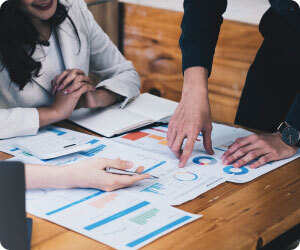 Implementation
Twics' Maximo Implementation service has lifted the bar by providing new solutions for our clients' success, from Project Management and Requirements Analysis through Post Implementation Support.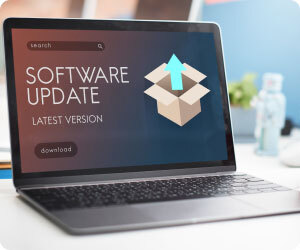 Upgrades
Each Maximo upgrade begins with two steps: a requirement discussion and an evaluation of the existing Maximo system. These two processes can often be completed quickly and for little to no cost. Testware Informatics works with you to examine your requirements and select the optimal Maximo upgrade path for your company.
Integrations
Maximo integration improves ROI, and Testware Informatics has mastered the MIF (Maximo Integration Framework). Testware Informatics meets all of your integration needs, whether it is establishing new integrations, converting old integrations to enable upgrade initiatives or interface expansions, or providing troubleshooting and support for integrations.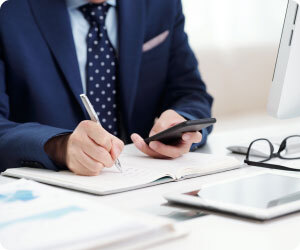 Administration
Testware Informatics collaborates with you to guarantee that your system administrators are knowledgeable with Maximo and your main applications.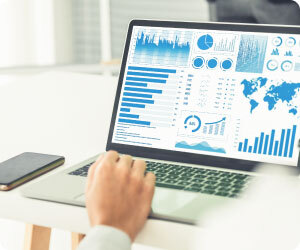 Analytics & Reports
TWICs understands reporting is imperative for any business decisions, having seen clients use various products to fulfill the need, We can leverage our industry knowledge to advise the best tools & technology that meets our client expectations.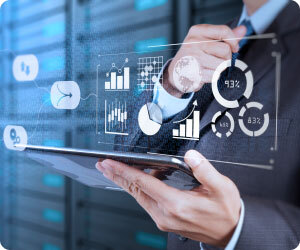 Migration
Be it data or the configuration, TWICS uses different techniques and best methods to get the source information moved to the target with out any hiccups. For large volume of data, we prefer/recommend using Industry best ETL tools to get the data transferred over to the target system.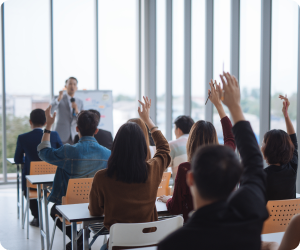 Training
TWCIS offers both in person and virtual room training to best suit the client needs. Our implementation consultants who executed the project will use various techniques to ensure end-users understands the product usage. Each course provides materials consisting of the client-specific training documentation, videos and quick reference guides — all tailored to meet the needs and intended usage of your users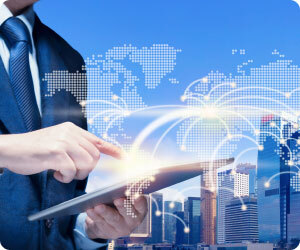 Mobility
TWICS helps clients assess the best mobility tool available in the market to achieve improved efficiency, enhanced ROI, or the freedom to capture meaningful data in the field and on the fly. We offer installations, configuration, customization support for various Maximo mobility solutions available in the market.
Delivering Excellence
Our team of experienced professionals is dedicated to ensuring that our Maximo solution meets the highest industry standards, empowering enterprises with enhanced efficiency, streamlined processes, and improved asset management.
With a relentless focus on quality, we are here to empower your organization and drive long-term success.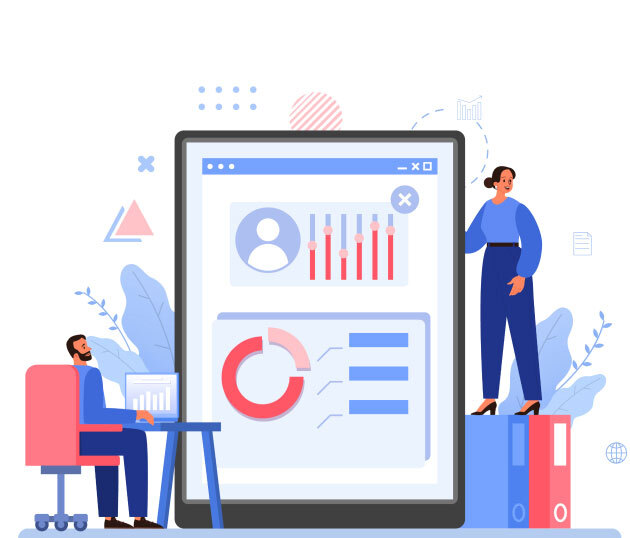 Utilities

Aviation

Oil & Gas

Pharmaceuticals
Our clients remain with us
for a simple fact.
There are no boundaries to what you can gain when you work together with like-minded individuals.
Worldwide, we encourage the expansion of big businesses.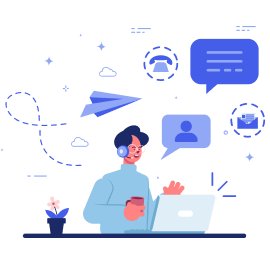 Let's make someting great together
You're important to us! We will get back to you shortly.
Get a Quote